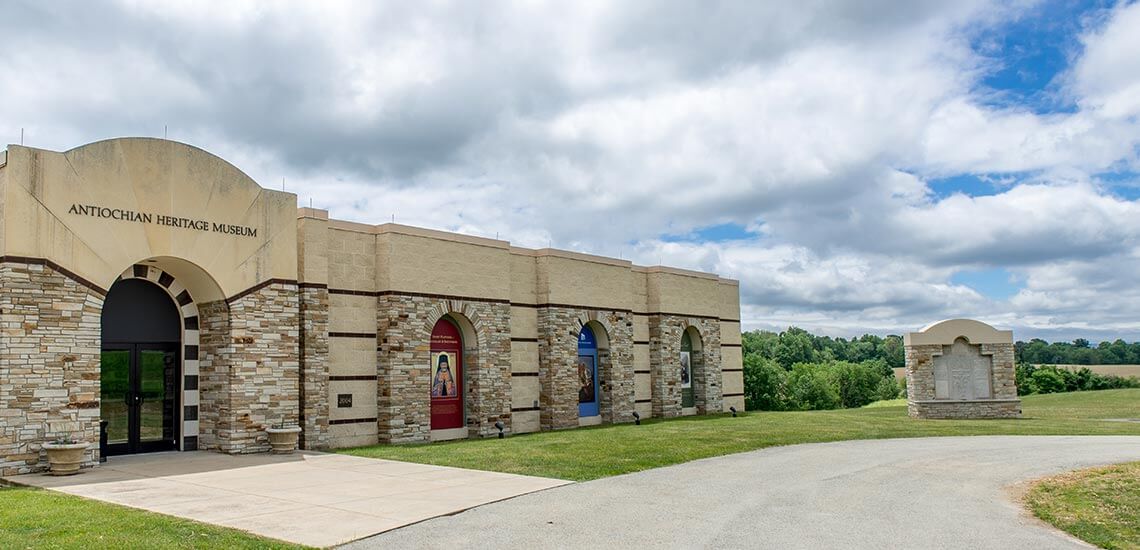 Museum Hours:
Monday through Saturday
10am - 4pm
Sunday
12pm - 4pm
Evenings by Appointment
Museum admission is FREE
Open year-round

Group Tours

 and Luncheon packages available
Welcome to the educational and cultural wing of the Antiochian Village Conference Center! Exhibits of the museum's permanent collection include:
- Hand-embroidered clothing from Syria and the Holy Land
- Inlaid wood furniture from Damascus
- Antique engravings and lithographs of the Near East
- Eastern Orthodox iconography of Russian, Greek and Syrian origin
- Interactive touchscreen exhibit about St. Raphael, Bishop of Brooklyn
- And much more!
The Antiochian Heritage Museum offers visitors a glimpse into the artistic, cultural and spiritual heritage of the Near East, Eastern Orthodox Christianity, and its roots in and around Antioch (Syria). Exhibits range from the richly inlaid wood furniture of Damascus, Syria to antique religious icons that have served for centuries as windows into the heavenly realm; from the delicate jewelry and metal work of the Middle East to the colorful hand-embroidery of a 19th century Bethlehem dress.
Saint Raphael Bishop of Brooklyn
An all-new exhibit honoring Saint Raphael of Brooklyn is now on permanent exhibit in the museum, including liturgical items from his burial casket, as well as an interactive touchscreen display featuring highlights from his life story.
Born in 1860, and raised in Damascus, Syria in a devout Orthodox Christian family, St. Raphael received his seminary education on the island of Halki in Turkey in preparation for becoming a priest and bishop. In 1895, he arrived in New York to pastor its Arabic-speaking Christian community, and was a beloved early pioneer of Orthodox Christianity in the United States. In 1904, he became the first Orthodox bishop to be consecrated on North American soil. He traveled the continent, tirelessly serving Orthodox communities throughout America until his death in 1915. Originally buried in Brooklyn, New York, St. Raphael's remains were brought to the Holy Resurrection Cemetery on the grounds of the Antiochian Village Camp in 1989. He was recognized as a saint in the year 2000.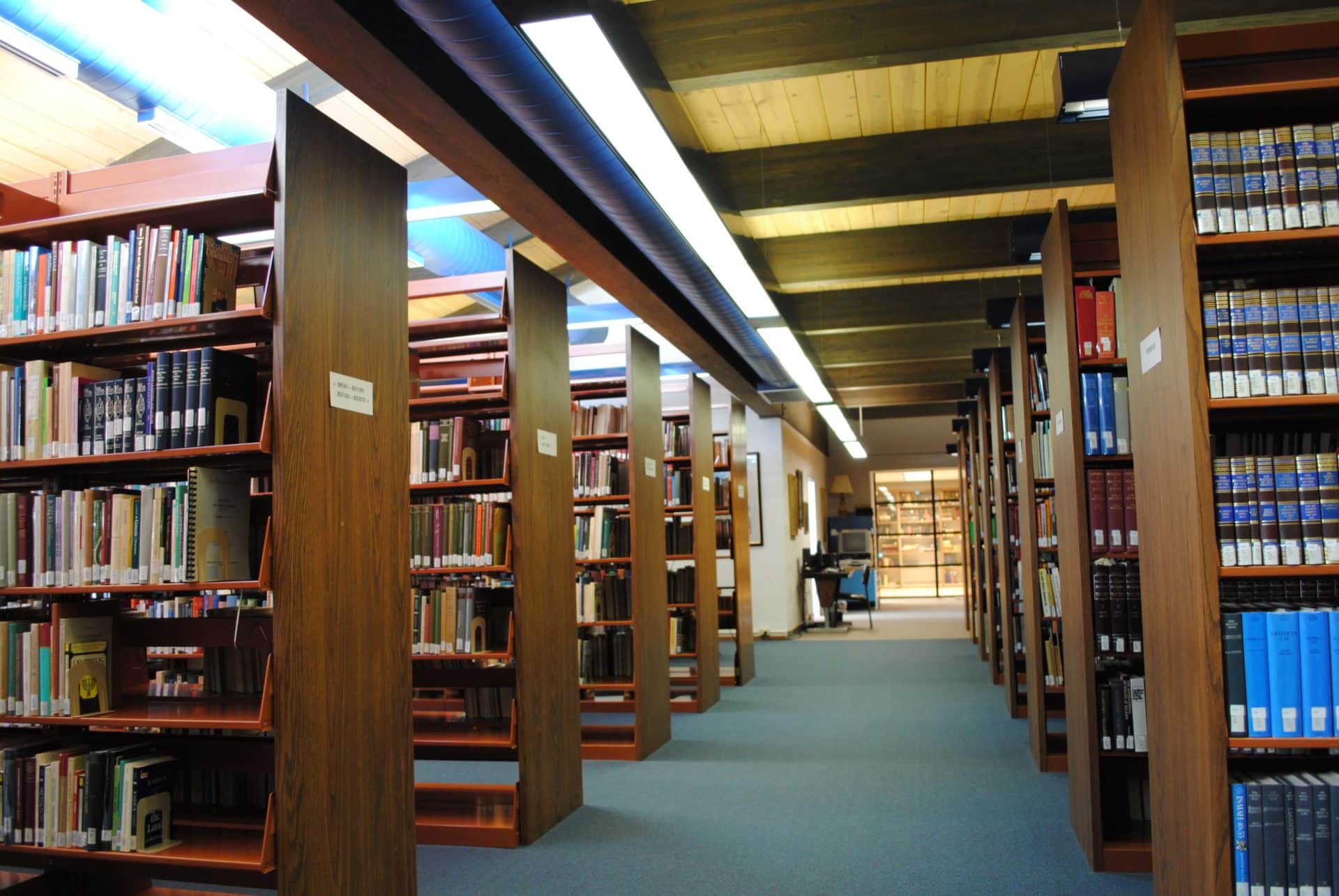 Library Hours:
Monday through Friday
10am - 4pm
and by Appointment